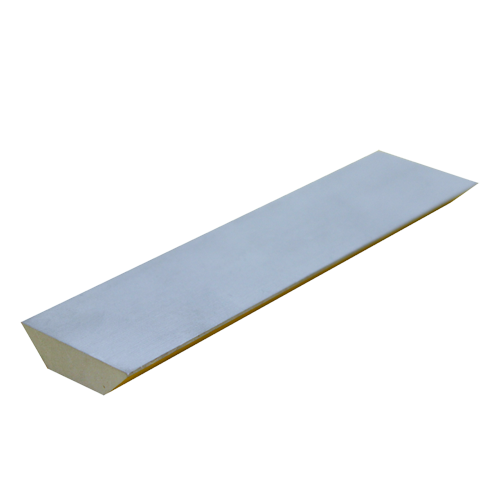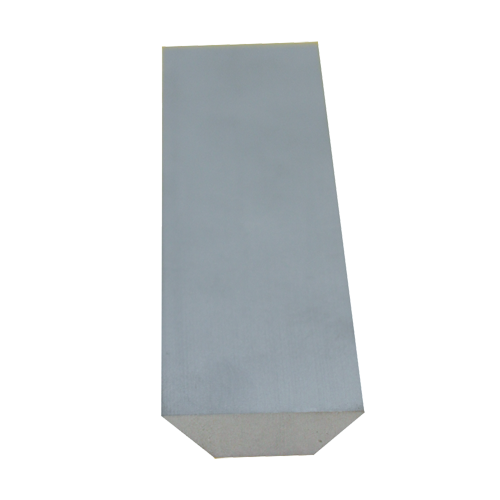 Product Available
Evaporator Boat
Shotblast Nozzles
Extruder
Crystal growth crucibles
Graphite Tape / Foil
Boron Nitride Release Agent
Graphite Release Agent
Boron Nitride Spray
Evaporator Boats
Using ceramic evaporator boats, paper and film can be continuously metallized with aluminium respectively copper.
So called "flash evaporator boats" are used to metallize colour picture tubes and mobile phone casings. 
Standard Boats
ECO-VAP
T-VAP Plus
Flash Boats
Long Boats
Shotblast Nozzles
Boron carbide and silicon carbide nozzles when abrasive grit is used
Extruder
The properties of the alloyed powder metallurgical steel guarantees high mechanical wear resistance, high toughness and high chemical corrosion resistance.
Crystal growth crucibles
Only pyrolytic boron nitride and Only pyrolytic boron nitride and manufacturing of advanced III-V component devices
Graphite Tape / Foil
Boron Nitride Release Agent
Graphite Release Agent
Boron Nitride Spray